Meet Nik Shewmaker, Owner of Nashville's Nik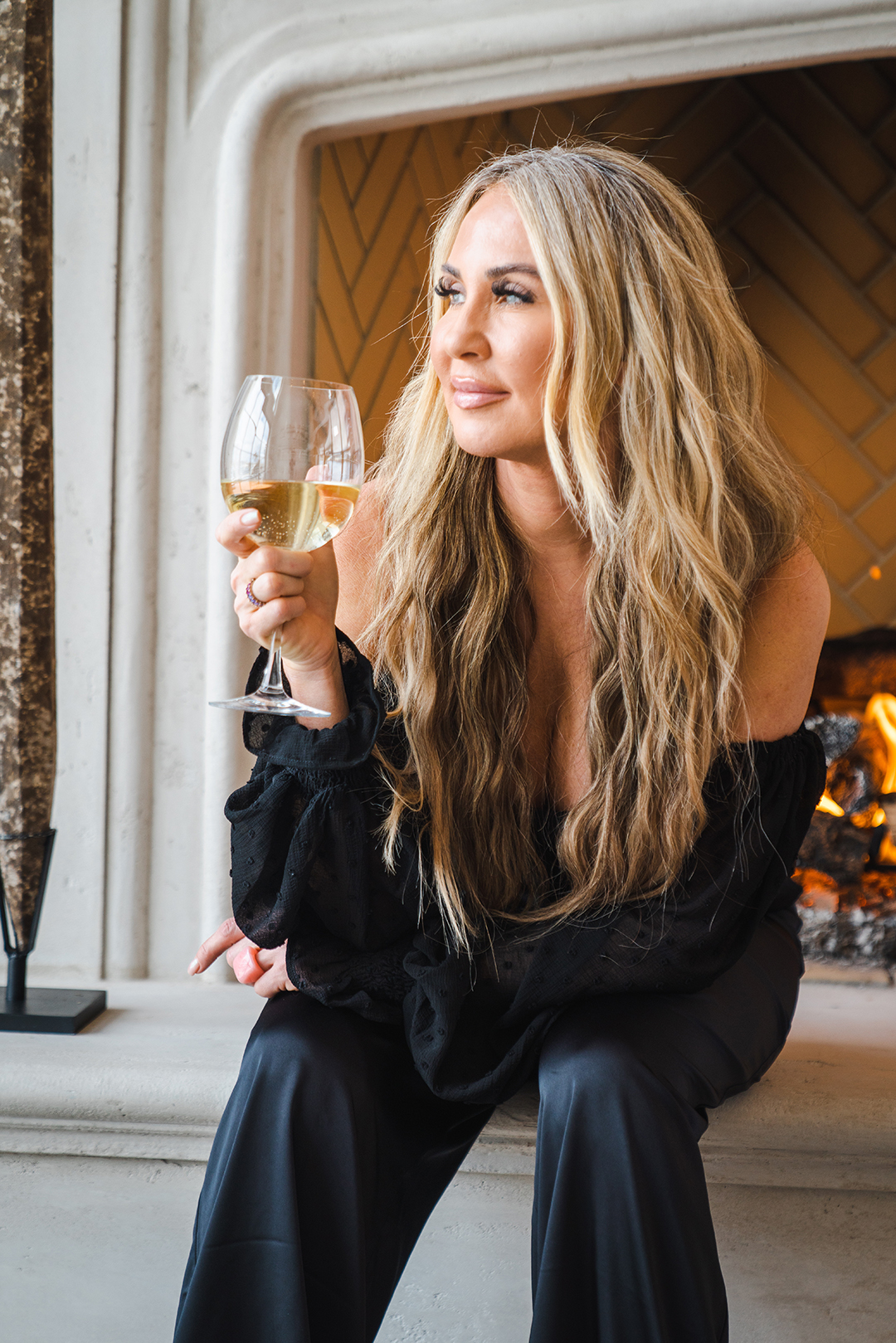 Welcome to Nashville's Nik, the place you will find tailored service to your needs because we care about YOU.
I am a powerful communicator and Realtor who brings insight, knowledge, levity, creativity and enthusiasm to each stage of the real estate transaction. I embrace working with first time homebuyers and sellers as well as finding special deals for seasoned clients. I have successfully helped clients buy or sell their homes in prestigious neighborhoods, as well as townhouses/condos in high-rises of and boroughs of downtown. My unrelenting work ethic combined with old-school integrity, loyalty, and straight-forward nature are standout qualities that make me the go-to advisor for many leaders in e-commerce, finance, music entertainment, professional sports, design and media.
I believe that our home is our personal sanctuary. A place to feel grounded, at peace and inspired. Our home gives us the foundation to flourish in our daily lives as parents, as friends, as entrepreneurs, as artists, and as people. Because of the irreplaceable value that our home provides us, it is my mission to help you find yours so that you may settle into your new chapter in life. For most Americans, homeownership is their greatest investment & asset. I serve my clients to protect that investment by implementing strategic negotiating skills when listing their property and/or crafting an offer to purchase.
If you are a home buyer or a seller in transition, it is my honor to be there to assist and skillfully navigate you through the process to a successful closing.
I am a 4th generation Nashville Native (both sides) and have been serving families for 15 years. I ensure that each step of the process is smooth, guided and informed. Each and every one of my clients receives my complete care and attention.
I believe in diversity and I love working with all types of properties for my buyers and sellers. Whether you are looking for a traditional resale, a new construction home, an income producing property, or a condo, I can help you! I work with buyers and sellers on a broad spectrum of properties and across all price-ranges & areas.
I have sold millions of dollars worth of new construction and resale homes in our Greater Nashville community. Each type of property requires a deep understanding of the process and the differences between each negotiation, as they are very different. This is a skill set that I have acquired and built through years of experience and education. During your home buyer or home seller's consultation with me, we will discuss the correct protocol to approach your real estate needs with professionalism and budget in mind. It is my goal to ensure your understanding of the process and to have your needs and wants met. I look forward to working with you and welcoming you to Nashville!
If you're looking to work with professionals who have been in real estate in Nashville for the last 15 years, look no further!