Search Real Estate by City
Popular Nashville Cities and Neighborhoods
The Tennessee Multiple Listing Service (TMLS), the state's largest source of real estate information, is used by Nashville's Nik to publish real estate listings. View properties for sale by county by clicking on the links below.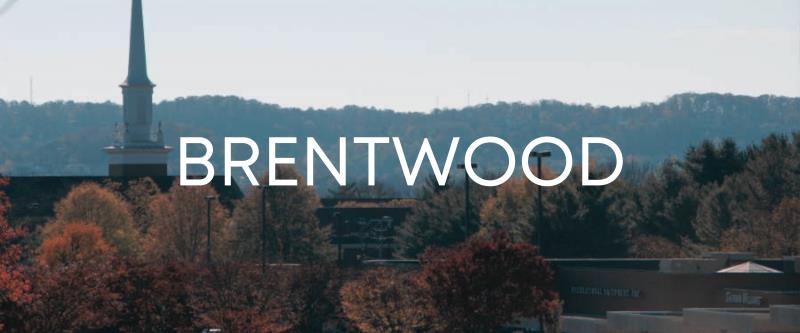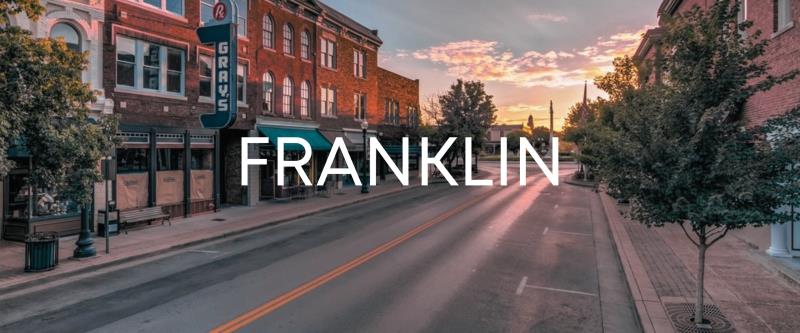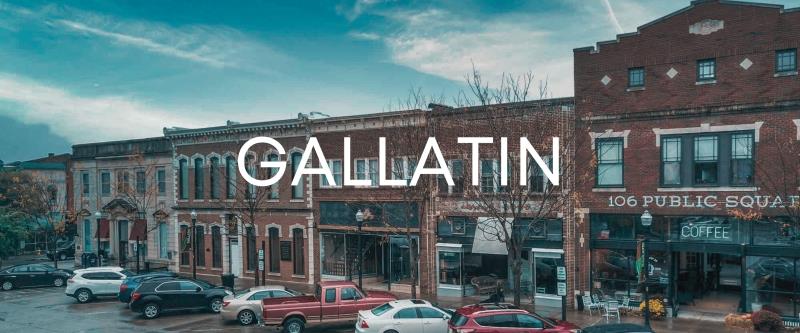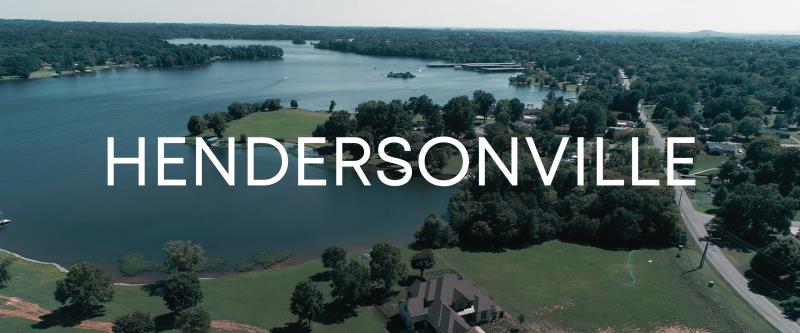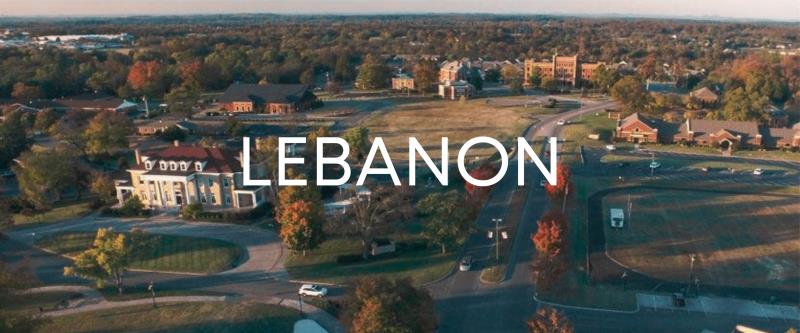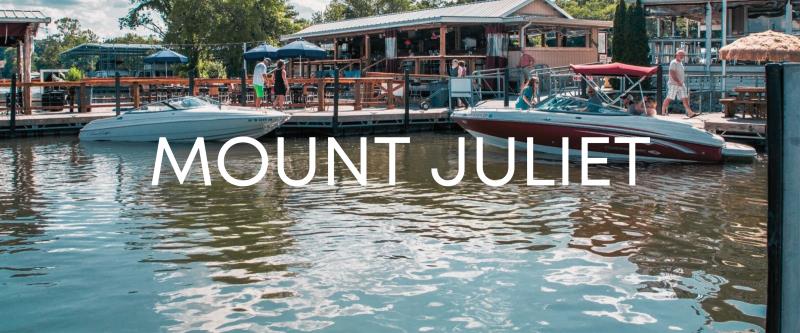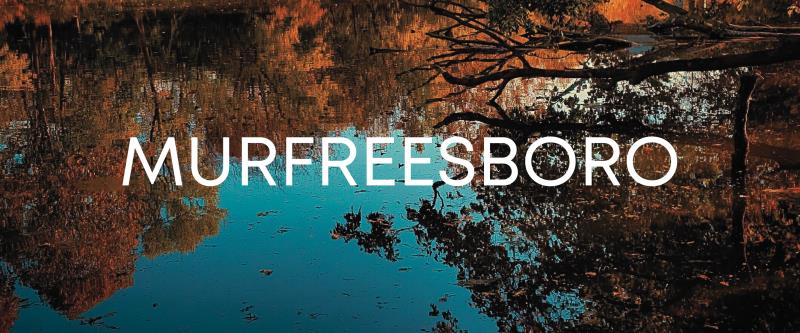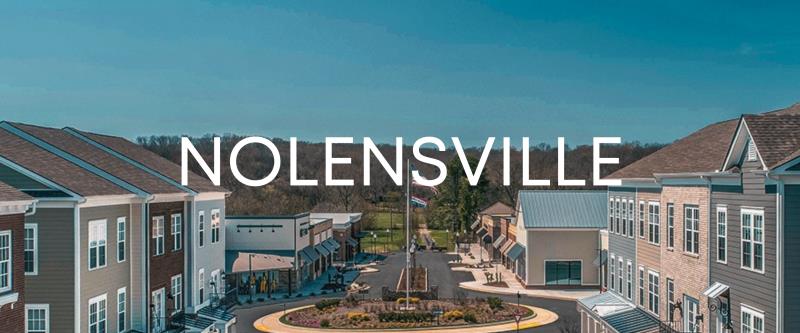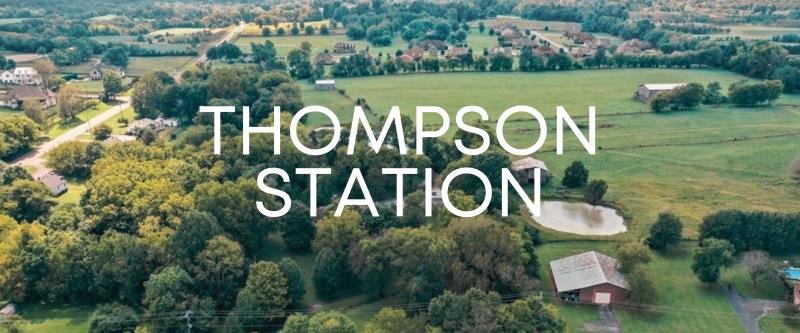 The homes on Nik's Nashville come from the largest regional data source (CRMLS), which has the most Tennessee home listings. The listings, property descriptions, and images available here cover the entire state of Tennessee, which spans multiple cities and counties.
As a result, we've limited the 'firehose' a little to make it easier to identify properties in Nashville's immediate vicinity. The majority of houses are in Nashville, but there are thousands more in Brentwood, Franklin, Gallatin, Lebanon, and Mount Juliet.
Furthermore, we have special, featured sections for each city's communities and enclaves. You can then go straight to smaller, more particular regions such as Downtown Nashville, Hendersonsville, Lebanon, and Murfreesboro.
From each page with a search field, you may adjust your search to receive the results you want at any moment. All search forms are pre-configured to filter and display attributes that are relevant to the current page. However, you can change it to broaden the search. To improve the usability of our website, we are regularly adding new pages. You'll be able to return to this page at any time to see a collection of connections to more detailed community pages (the ones that with all the detailed neighborhood information and pre-filtered search results).
Please contact us directly if you have any issues about the property listings or information supplied from the MLS. We'll be there for you whenever you need us!
Get in touch with us to find your dream home!