Why Choose Nashville's Nik?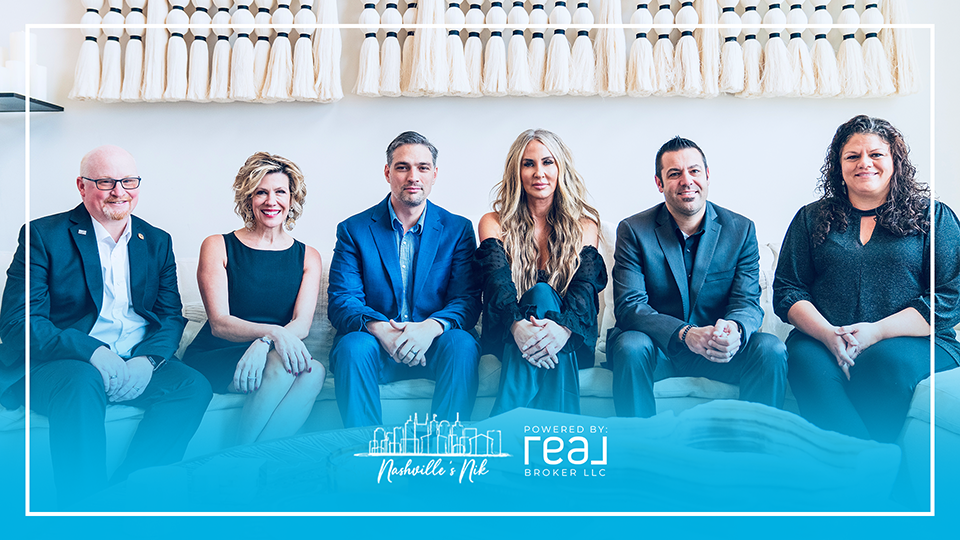 Welcome to Nashville's most comprehensive real estate site. We're committed to providing you with the greatest possible experience when it comes to discovering a house you'll love, with an emphasis on a quick, easy-to-use website and experienced, devoted real estate agents to help your home buying and selling journeys go as smoothly as possible. Here's what you'll come across:
Our luxury real estate agents are specialists at negotiating deals and are well-versed in the surrounding areas.
Property information is 100 percent correct and updated on a regular basis (every 15 minutes) property listings sourced directly from the nation's leading multiple listing service (MLS).
Articles on our real estate blog are viewed by over 30,000 national and international readers each month seeking tips and information.
Create a free account to bookmark and track the properties you like, as well as receive automated, personalized listing updates.
We're not here to sell you anything; we're here to provide information and answer your real estate queries. Our goal is to win your trust and ensure that you are comfortable with the entire home-buying process. Please do not hesitate to contact me for any reason.
Services
Buyer Representation
Are you considering purchasing a home? We're here to inform and educate our clients, not to "sell," as traditional brokerages train its representatives.
Everyone at Nashville's Nik (from the front line to the back office) will work hard to earn your trust by listening to your concerns and delivering candid responses. There is never any kind of stress. Ever.
We're full-time real estate brokers, not weekend warriors, so our clients come first. We'll be there for you whenever you need us. Furthermore, we organize our workload such that our agents only work with four to five clients at a time, ensuring that you receive the time and attention you need.
Personalized listing alerts will provide the most recent properties for sale directly to your email. You'll be able to remain on top of new property listings that meet your tastes once you've adjusted it to your liking (price, size, neighborhood, etc.). The frequency of email alerts can be set to daily, weekly, or monthly.
Representation of the Seller
You will be delighted you chose Nashville's Nik to advertise and sell your house. Here's what to anticipate:
The first step is a home price estimate, which is calculated using industry-leading comparative market analysis tools and is based on fair market value. Then, based on other characteristics of your current circumstances (such as whether you need to sell quickly or not), we'll determine the optimum asking price.
We'll get to work making your property look its best so it can stand out in the marketplace once you've signed a listing agreement. To show it off, we'll write engaging property descriptions, use HDR photos, and create bespoke video. We can also arrange for it to be staged.
You'll get a fine-tuned go-to-market strategy that gets your home listing published and distributed throughout all major internet portals and, where applicable, selected print magazines. Furthermore, we'll give it first priority on our website (one of the most trafficked real estate websites in California).
Furthermore, on your behalf, highly focused digital marketing campaigns will be run on appropriate digital platforms to reach in-market buyers.
Management of Transactions
It's 'go time' for our team after an offer is placed on a house. We're backed up by a world-class transaction management team that ensures the train arrives on time. Every step of the process is monitored to ensure that nothing goes wrong with the transaction, including legal disclosures, appraisals, inspections, and financing. Communication is crucial, and you'll be kept informed every step of the journey.